No matter if we are talking about residential or corporate buildings, investing your money into an estate is a decision that you often make for your entire life. With many years of experience behind, RIPL`s experienced design and construction team can offer you turnkey engineering solutions for all your important projects. What can RIPL do for you?
We offer our expertise in construction to fulfill ultra-modern construction projects.
We offer turnkey mechanical & electrical service solutions for a wide variety of construction projects.
Our highly trained specialists are qualified to meet the electrical needs of both commercial and industrial companies.
We provide electrical support to residential, commercial and light industrial enterprises.
Our company uses advanced technology and applications to make the process fast and more precise.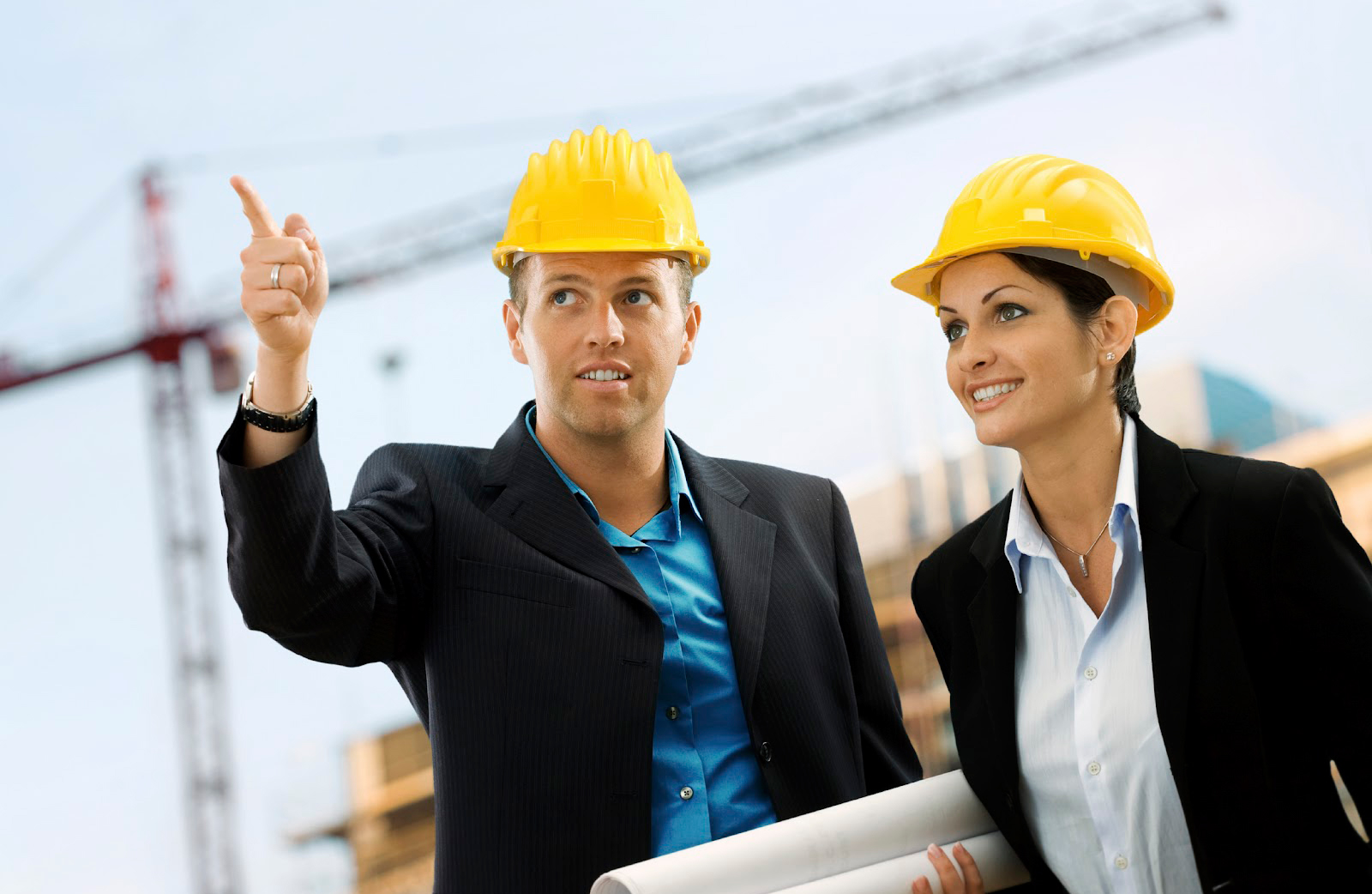 We have a vast experience in conducting both small and complex civil engineering projects.
We are "trendsetters" in the domain of modern constructions and we offer new age engineering solutions for your everyday problems.
Our project engineers firmly coordinate our experienced specialists to deliver designs that strictly meet the client`s demands.
We also rely on the vast knowledge of our worldwide experts that we are constantly connected to in order to ensure the best possible results in terms of design and quality.