Attention, quality and excellence in approaching every task are qualities that only the most reputable companies can offer. We would hereby like to welcome you to RIPL, a professional service providing company that offers personalized unique solutions for hospitality establishments, medical centers as well as other important sectors of the industry. Thanks to our expertise, our company is able to provide custom service packages for both individual and corporate clients aiming to efficiently improve production, management and human resources using the most innovative applications that are available on the market today. By constantly monitoring the market and following the latest trends in technology we are able to develop service and product packages that will help you and your company reach maximum potential in your daily activity.
This constant improvement and dedication allows us to develop strong and reliable partnerships with some of the biggest companies on the Indian market such as Divyashree Group, Manipal Group, Prestige Group, Brigade Group, Shobha Group, Jain University, Graphic Era University, REVA University or Alliance University.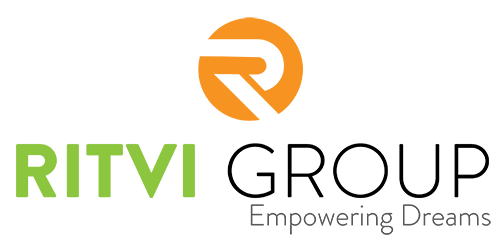 What we offer:
● High quality services
● Great communication skills and custom tailored development plans.
● Premium customer support service.
● Competitive prices
● Fast response to emergency situations.
● Flexibility in approach.